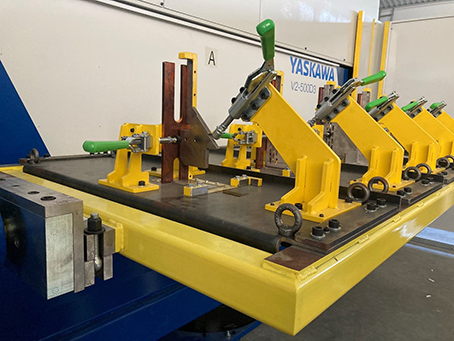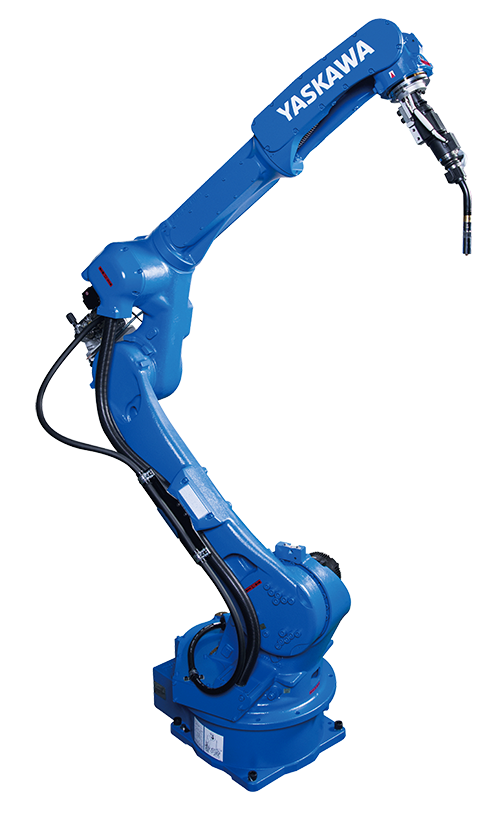 Profile welding service
Our equipment resources include a modern welding robot that allows for fast and precise welding of steel profiles. Use of welding services offered by AGS is a way to achieve full customisation of a final product.
Laser cutting services
Top-quality laser allows for execution of orders for precise cutting of materials of any shape. Modern equipment ensures high productivity and perfect quality of cutting edge.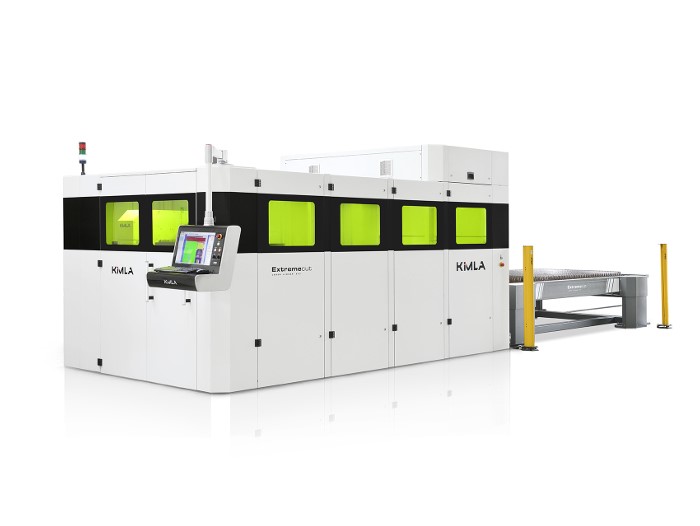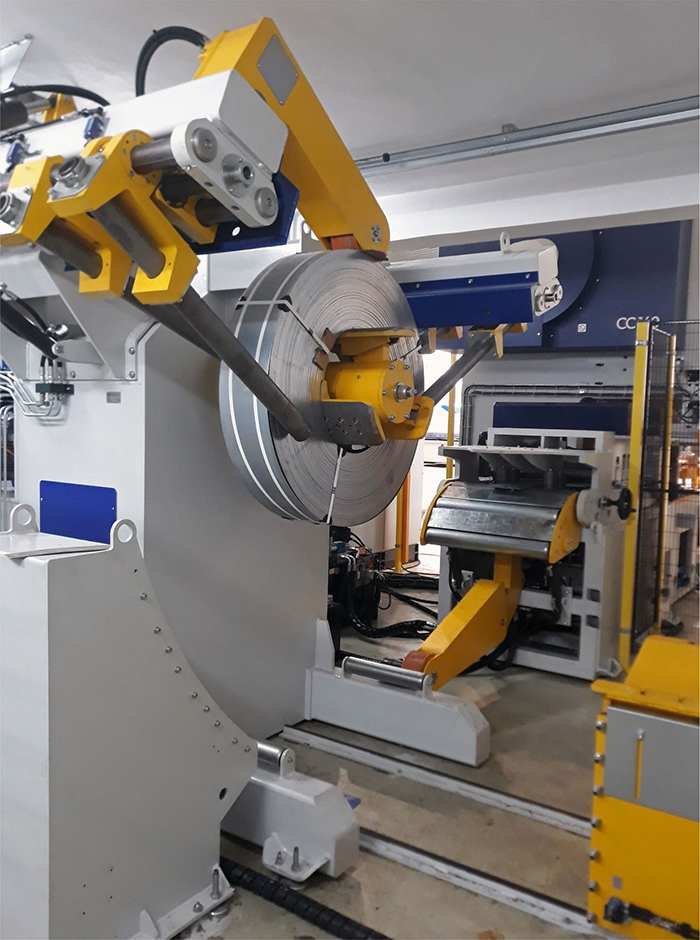 Service of cutting and pre-drilling of coiled sheet (CNC line)
Automated CNC line allows for cutting of coiled sheet and its pre-drilling, according to an individual design.
Cutter service and profile bending on press brake tandem
Thanks to the production plant, equipped with a cutter and press brakes, we are free to design, and also to offer individual possibilities of profile bending.